These 2196 pumps and parts are ANSI/ASME B73.1 compliant and will drop in place of existing ANSI/ASME B73.1 pumps and parts. Variations of the 2196 are 2196R the (Recessed), 2196LF (low flow high head) and the 2796 for self-priming applications. These four options all utilize the same dry end components and are available in the newly released Forever Frame style.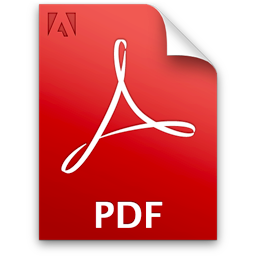 Product Features
– Back pull out design
– External impeller adjustment
– Maximum interchangeability
– Standard bronze Inpro® labyrinth seals
– Heavy duty shaft & bearings
– Rigid frame foot
– Fully open impeller
– Extra large oil sump
– Finned-Tube Oil Cooler
– Multiple Stuffing Box Cover Options: Standard Bore, Large Bore, Taper Bore
Technical Details
Flow rate
up to 953m3/hr (4,200 gpm)
Head
up to 223 meters (316 psi)
Other Specifications
– Can handle fluid up to 700 deg F
– Available in Ductile Iron, 316SS, and CD4 configuration.
Industries & Applications
– Water Utilities and Municipalities
– Commercial Buildings
– General Industries
– Mining
– Water transfer
– Pressure boosting
Email to a friend