The TOYO pump is a Submersible, agitator sand pump. Built very sturdily with extra ordinary features for use in rugged, difficult and exacting service conditions.
The TOYO PUMP, with its built-in mechanical agitator, has been specially designed to pump solids that have settled. The rotating custom built agitator of TOYO pump moves the solids from rest, whips it into a dense slurry and directs a highly concentrated and continuous flow of material into the impeller. This is then pumped out.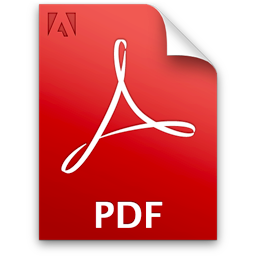 Product Features
The TOYO ET series are intended for intermittent use where the project requirements are small. Typical applications include de-silting of raw water intake pump house, cooling water channels in thermal power stations, pits de-silting, coal ash ponds de-silting, settling tanks de-silting, storm water drains clearing, dewatering operations etc.
– with special seals to withstand pressure/temperature
– Unique shaped pump parts made of abrasive resistant materials
– All wearing parts made of specal alloys extra thick for longer life
Technical Details
Flow rate
up to 120m3/hr (528 gpm)
Head
up to 20m (28 psi)
Other specifications
– built in agitator

– 1.3 motor service factor

– 28% chrome impeller
Industries & Applications
– Mining
– Thermal Power Plants
– General Industries
– Mining & Mineral Processing
– Mine
– Dewatering
Email to a friend