Flygt compact mixer components have not only been engineered for reliable operation and efficient mixing, but to reduce energy costs as well.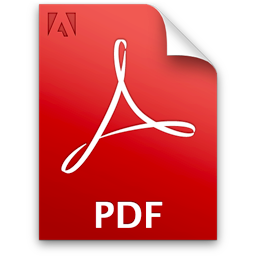 Product Features
– Offer highly efficient solutions for any tank shape and size.
– Compact, robust direct-drive motor
– Active Seal™ for zero leakage
– Non-clogging, fiber-handling hydraulics
– Low-cost installation
Technical Details
Rated motor power
3.7 – 6.2 kW
Thrust range
800 – 1500 N
Propeller diameter
0.580 m (22.8 in)
Other specifications
– Flygt mixers are available in Ex-approved versions.
– Flygt compact mixers are available with jet ring or without jet ring.
– Flygt mixers can be
equipped with a patented vortex protection shield.
Industries & Applications
– Livestock & Poultry
– Tunneling
– Pharmaceutical/Biopharmaceutical
– Mining & Quarrying
– Oil & Gas
– Desalination
– Underground dewatering and sludge removal
– Commercial Pools
– Biological treatment tanks
– Sludge holding tanks
– Equalisation tanks
– pH stabilisation tanks
– Chlorination basins
– Paper pulp chests
– Ore slurry pump sumps
– Lime slurry storage tanks
– Bentonite preparation tanks
– Heat exchangers
– Quenching tanks
– Ice prevention
– Manure tanks
Email to a friend