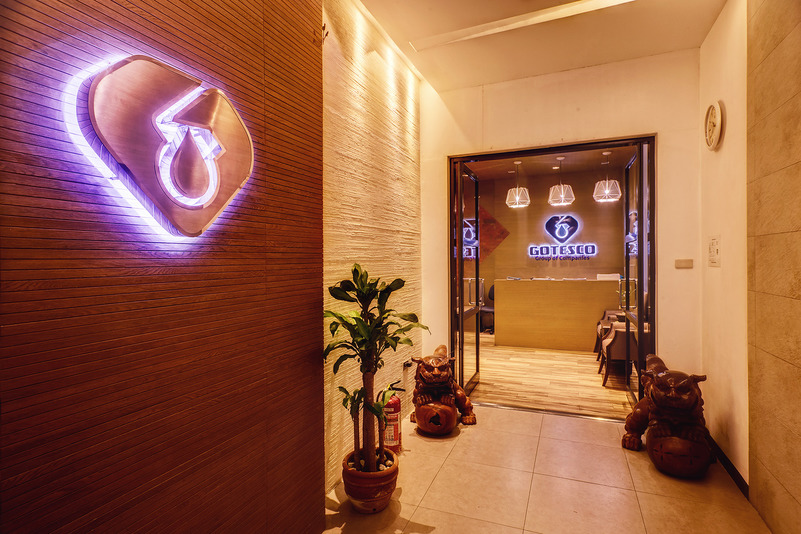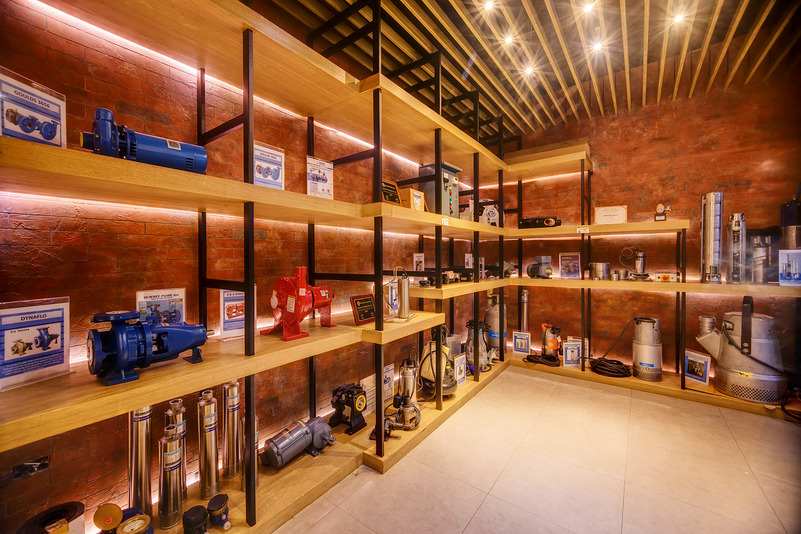 Gotesco Group of Companies has a long and successful history of delivering quality pumping solutions and water treatment systems for the key market players all over the Philippines. Our people are known, trusted and respected for their water solutions knowledge. Our goal is to create excellent customer experience by providing sustainable customized solutions and after-sales services.
Great Expertise
We possess deep knowledge of liquid transfer and water treatment solutions and we know how to face challenges of industries utilizing these solutions. We offer and incorporate the best available cost-effective technologies based on your system's parameters. However, the job doesn't end here. With our after-sales service programs we provide all the necessary support throughout the life of your facility.
Commitment to Quality
Our commitment to quality is not limited to the products we deliver. Quality is infused throughout our internal processes, customer relations and after-sales support, technical services and consultancies. Gotesco Marketings's and Gotesco Service Center's quality management system is ISO 9001:2008 certified. The Certificates are available here.
World-Renowned Products
Gotesco's broad and diverse product line allows consulting engineers to select the right cost-effective system for any application. We cooperate with the leading world-recognized manufacturers from Europe, USA, Asia Pacific. Our partnership is built on high level of trust and long-term relations.
Nationwide Coverage
Gotesco sales offices located in Manila, Cebu and Davao are complete with after-sales service centers, technical application support groups and warehouse facilities.