Gotesco Group of Companies
1940-s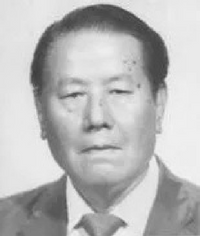 Gotesco started as an electrical supply and trading firm established by Go Tong and his sons. The post war boom led to exciting opportunities and soon Gotesco established itself as leader in the wholesale and retail sale of electrical, and water pump equipment. 
August 1975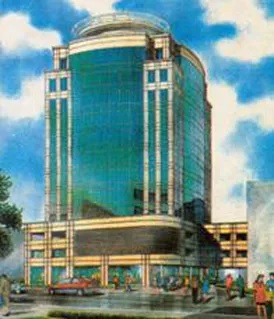 Gotesco Marketing, Inc. became a full-fledged corporation after its registration with the Securities and Exchange Commission was approved. This marked the beginning of an expansion into HVAC (Air-Conditioning) and Fire Pumps Industry. It soon led to strategic tie ups with world renowned products and companies in the field of engineering products and services. Gotesco soon became one of the leading suppliers and distributors of industrial equipment in the Philippines, and involved in almost all major commercial developments such as malls, airports, residential and office buildings.
March 1983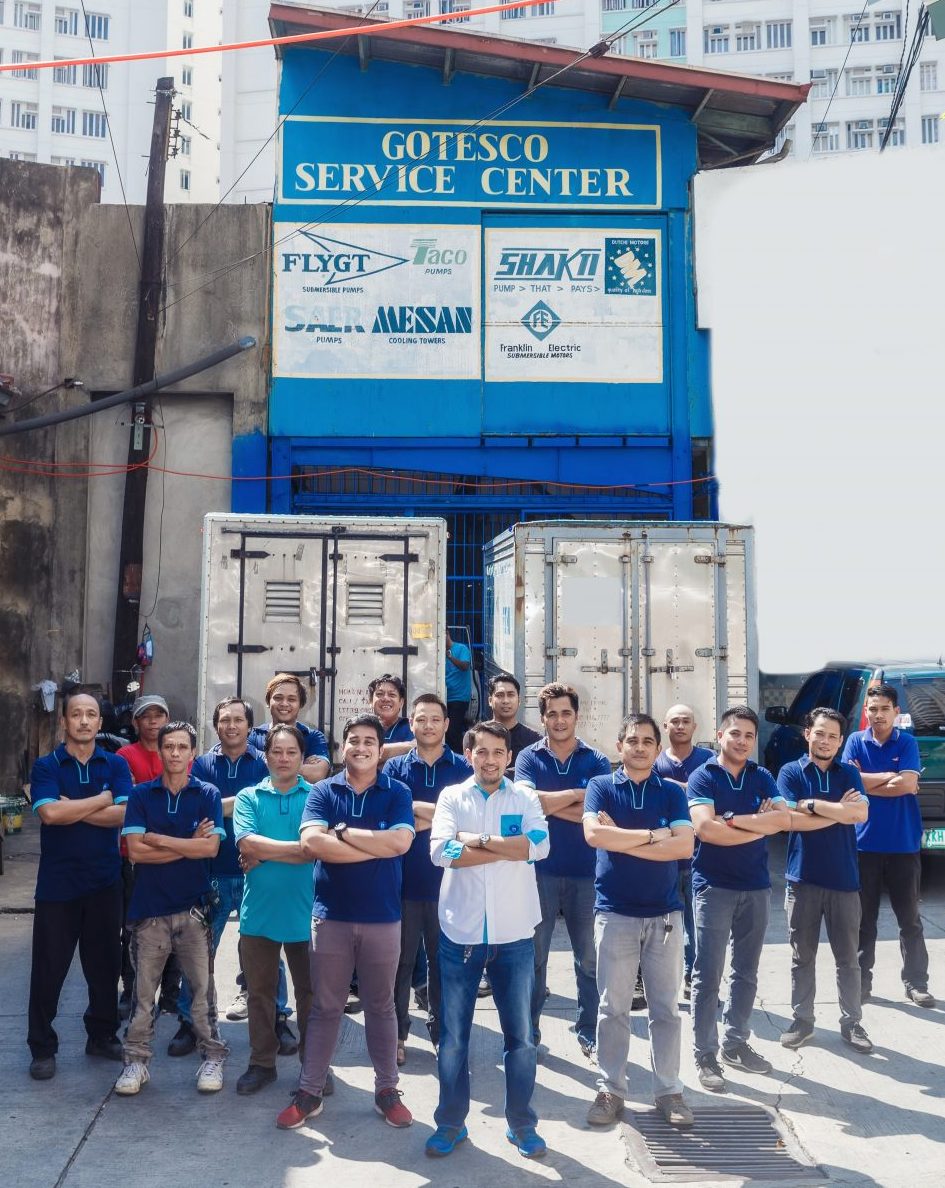 Gotesco Service Center, Inc. was established to provide professional after-sales support for the products supplied.
September 1983
Opening of Cebu branch which allows company to be presented in Visayas. Today Cebu branch is complete with sales office, warehouse and service center.
July 1994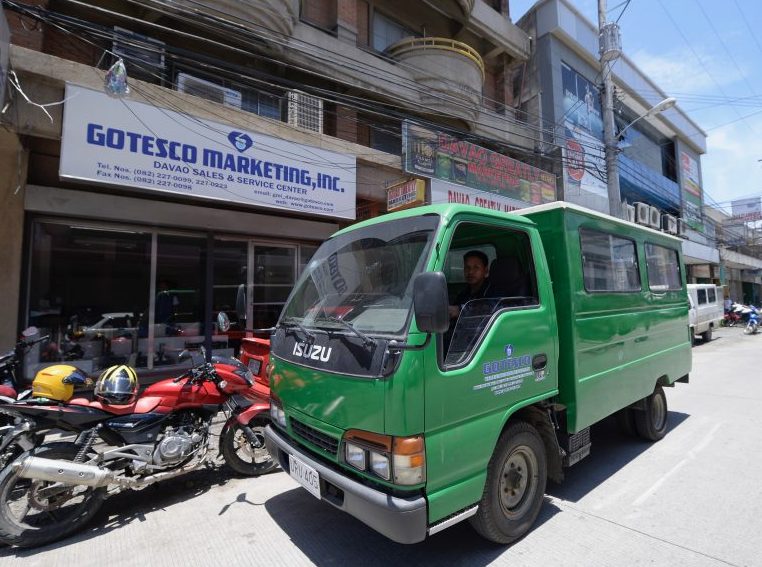 Opening of Davao branch. Nowadays Davao branch is complete with sales office, warehouse and service center covering Mindanao.
March 2015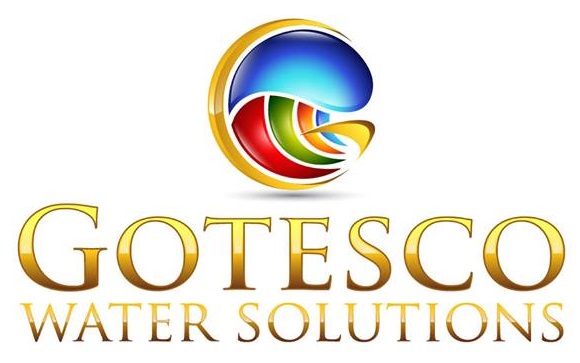 Gotesco Water Solutions, Inc. was established as a full service provider of Water Loss Reduction services and analysis to help address the efficient use of water resource and safe distribution of water to consumers by controlling pipeline leaks, pipeline water losses and pipeline condition assessment.