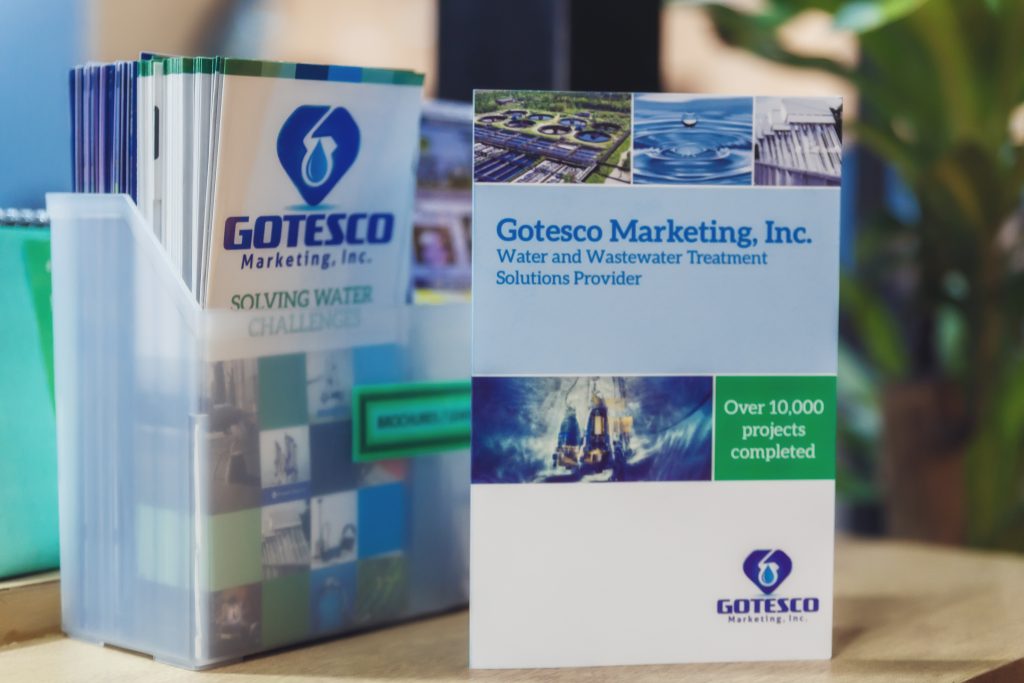 Gotesco Marketing, Inc. (since 1975) is a water and wastewater solutions provider offering various fluid transfer pumps, water & sewage treatment and energy efficient electrical control systems applicable for most industries.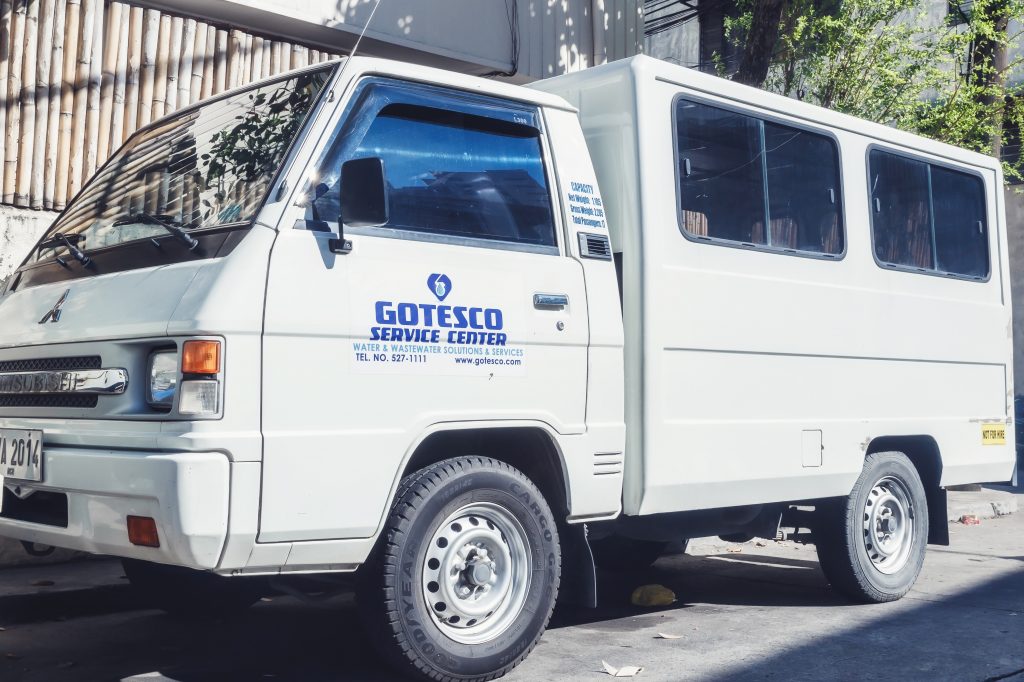 Gotesco Service Center, Inc. (since 1983) offers substantial technical expertise. Our qualified engineers and technicians perform a wide scope of shop and onsite works to minimize your equipment downtime and increase your operational efficiency.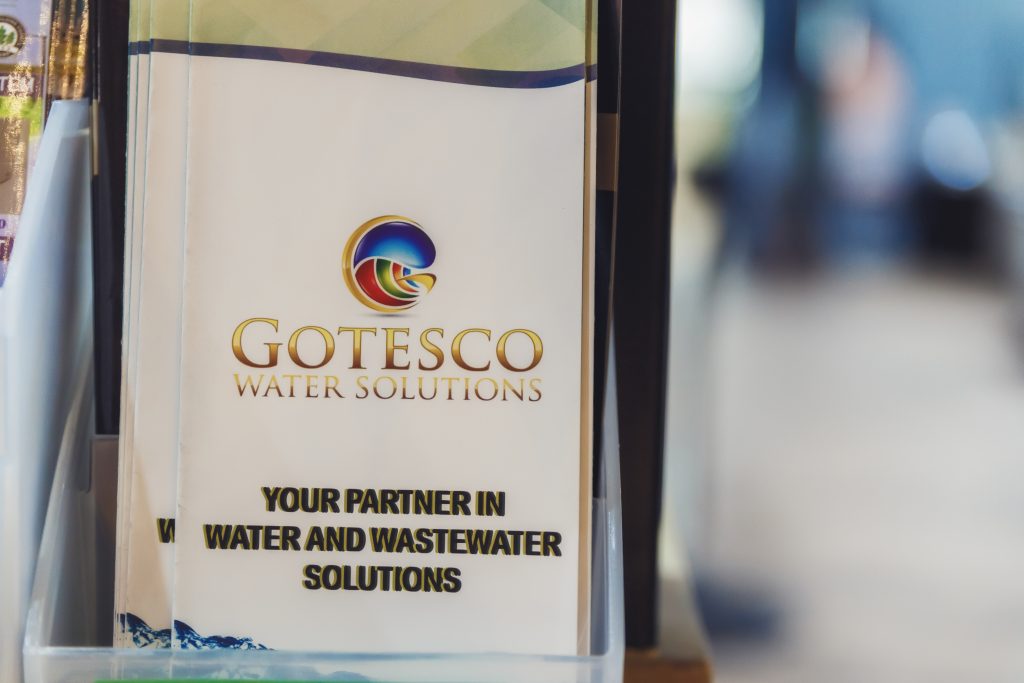 Gotesco Water Solutions, Inc. is a full service Non-Revenue Water (NRW) solution provider that offers NRW technology and services to help address the efficient use of water resources and safe distribution of water to consumers by controlling pipeline leaks, pipeline water losses and facilitating pipeline condition assessment.