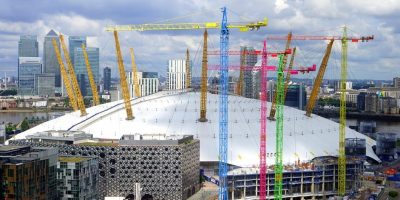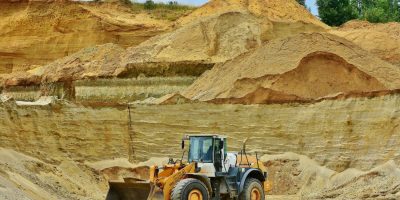 Mining and Mineral Processing
Gotesco Group of Companies offers a complete set of solutions and services for most applications in key industries from sustainable pump systems and their maintenance to water and wastewater treatment systems and trenchless pipeline rehabilitation services. Cooperating with Gotesco Group of Companies as a single-source supplier, customers gain the following benefits:
– Better prices due to consolidation of all requirements with one supplier
– Less administrative efforts and costs
– More consistent quality of services – our service engineers were trained by the manufacturers
– Access to service nationwide – we have branches in Davao and Cebu
– Stock of products according to customer's requirements
Many of our customers through years use the benefits of easily adjustable customized packages of services. Besides we constantly extend the range of products introducing state-of-the-art technologies from the leading global manufacturers, complementing them with new higher quality services.
In 2015 we made a huge step forward by introducing non-revenue water services for resilience enhancement which are now provided by Gotesco Water Solutions Inc. Choose your industry of interest to learn more about our capabilities.