The Marathon brand traces its history back to 1913 when a group of local businessmen founded the company in the small community of Wausau, Wisconsin. The brand's first product was an innovative, single phase 115VAC, 1/4 horsepower washing machine motor. That first customer has remained a loyal customer for over 104 years. Today, we design, engineer, and build motors from 1/4 to over 5000 horsepower with voltages from 120VAC to 13.8kV. Marathon's NEMA and IEC motors are used globally in both commercial and industrial applications.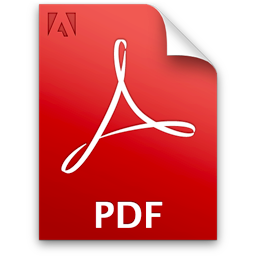 Product Features
– IE 1
– Original copper windings
– Standard bearings (FAG, SKF)
– Built-in thermistor temperature sensor
– Improved efficiency
Technical Details
HP Rating
1HP UP TO 500HP
NOTE: MORE THAN 500HP ALSO AVAILABLE UPON REQUEST
Other features
Dual Voltage 230/460 VAC, 3 phase, 60hz, 1750RPM, 3600 RPM, 1200 RPM
NOTE: MEDIUM VOLTAGE ALSO AVAILABLE UPON REQUEST
Industries & Applications
Coupled to pumps, blowers, AHU, conveyors, process equipment in any industry.
Email to a friend