The Flygt 2600 series is designed to meet the increasingly stringent performance and economy demands of today's industry, these pumps deliver unmatched wear resistance and consistent performance over time. Backed by Flygt's outstanding support and worldwide presence, the 2600 series keeps your operations moving.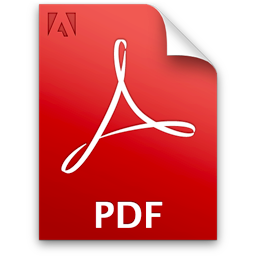 Product Features
The six pumps in the range cover almost any application for work sites of every size, including construction sites, mines, and other tough environments.
Output ranges from 0.75-18 kW/1.2 – 27 hp. All models feature cutting-edge design with new materials, and the patented Dura-Spin hydraulic system.
Have reliability built-in with innovative ways of reducing wear on the impeller and seal.
Technical Details
Flow rate
up to 318 m3/h (1,400 gpm)
Head
up to 80 meters (112 psi)
Other specifications
Equipment approved by MSHA (Permissible-suitable for
use in gassy mines)
Industries & Applications
– Water Utilities & Municipalities
– General Industries
– Construction
– Mining
– Emergency drainage
– Site drainage
– Mine drainage
Email to a friend