Gotesco Water Solutions, Inc. is a proud partner and distributor of the world-renowned water and wastewater treatment technologies – MATTENPLANT WATER TECHNOLOGIES and BIOKUBE.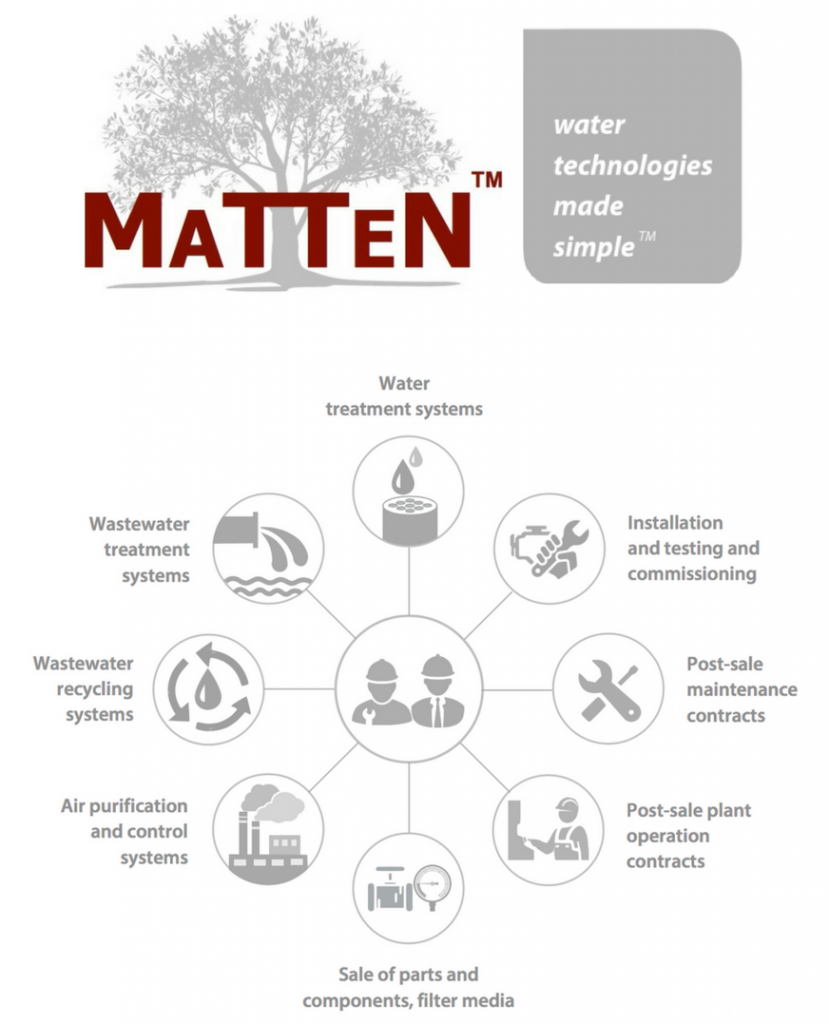 MATTENPLANT WATER TECHNOLOGIES
MattenPlant is a water system integration specialist based in Singapore providing maintenance services for water and environmental treatment utilities having global presence with wide range of technologies. It specializes in in-house designs, production, installation and commissioning of water treatment systems/plants including Ultrafiltration (UF), Reverse Osmosis (RO) and Ion-exchange (IX) processes, apart from wastewater treatment and air purification and control expertise. The benefits of these technologies are enormous in terms of saving infrastructure, reducing cost and environmental benefits.
FULL SUITE OF PRODUCTS AND SERVICES
MattenPlant offers a comprehensive range of products and services for up- and down-stream applications, recycling and reuse, post-sale maintenance and operation services. Customers need not deal with multiple vendors/contractors for their projects.
CORE TECHNOLOGIES AND EXPERTISE
Specialized in all 3 key proven and complementary water technologies in-house.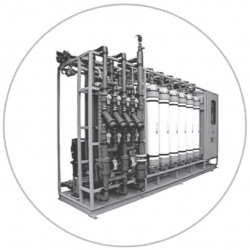 Ultrafiltration (UF)
Low-pressure driven membrane filtration technology to separate fine particulates, solids and a majority of bacterial/viral contaminants that have particulate sizes exceeding 0.01 micron.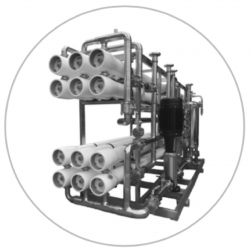 Reverse Osmosis (RO)
Mid-and-high-pressure driven membrane filtration technology to remove dissolved solids including minerals, and reduce the conductivity/total dissolved solids (TDS) to meet potable and industrial needs.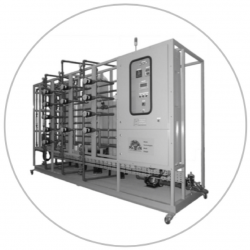 Ion-Exchange (IX)
Water purification process in which ions of one undesired substance are replaced/exchanged by similarly charged ions of another substance, by using a suitable type(s) of resins for the exchange process.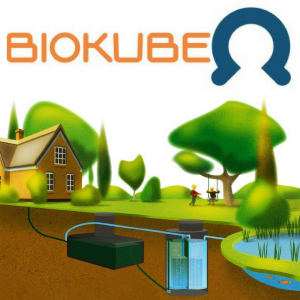 BIOKUBE
BioKube is headquartered in Tappernoje, Denmark. It was established to support EU in implementing the water directives of 1999. BioKube has over 15 years of experience in the treatment of waste water and it develops, manufactures and sells biological operated waste water treatment systems world-wide through a large distributor and agent network.
The company has production facilities in Czech, Malaysia and India and has sold products in over 20 countries and more than 5,000 systems. The BioKube products were produced under ISO 9000 which have patented technology. BioKube products comply to the most stringent regulations in the world.
PRODUCT PRINCIPLES
Removal of Particles
BioKube Unit
Recirculation
Outlet (Treated Water)
Small Systems
Single houses – small resorts
Jupiter
Small cities & resorts
BioReactor
Larger villages
Saturn
Large villages & cities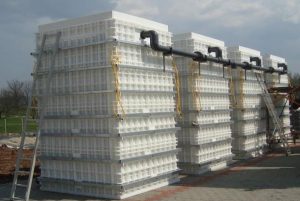 Orion
Large villages & cities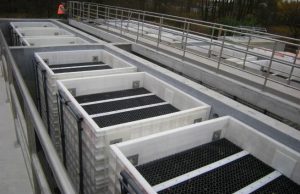 BioContainer
For temporary use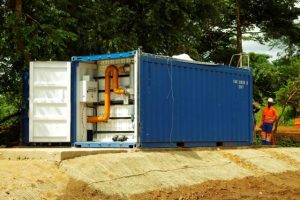 single household systems (fixed)
Volume: 1 – 5 m³/day
PE 5 to 100
medium & large systems (fixed)
Volume: 10 – 10,000 m³/day
PE 100 to 10,000
containerized systems (transportable)
Volume: 50 – 2,000 m³/day
PE 50 to 2,500