The TOYO pump is a Submersible, agitator sand pump. Built very sturdily with extra ordinary features for use in rugged, difficult and exacting service conditions.
The TOYO PUMP, with its built-in mechanical agitator, has been specially designed to pump solids that have settled. The rotating custom built agitator of TOYO pump moves the solids from rest, whips it into a dense slurry and directs a highly concentrated and continuous flow of material into the impeller. This is then pumped out.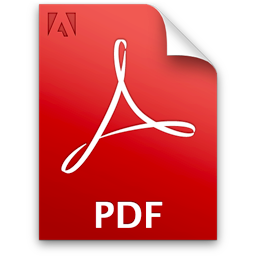 Product Features
The TOYO DP (A) Pump series are the unique Deep Sea Application Dredge pumps. These are specially designed pumps and can operate to depths exceeding 90 m. The capacities of these pumps are also huge which is necessary to ensure very high volume of sand collection in very less time. TOYO DP(A) is widely used for deep sea sand collection in Japan as well as in Europe and some parts in the Far East.
Technical Details
| | |
| --- | --- |
| Flow rate | up to 7,500 m3/hr (33,000 gpm) |
| Head | up to 40m (57 psi) |
Industries & Applications
| | |
| --- | --- |
| – Jetties, Land Reclamation | – Collection of sand from Sea/ River/Lakes /Dams |
Email to a friend