The TOYO pump is a Submersible, agitator sand pump. Built very sturdily with extra ordinary features for use in rugged, difficult and exacting service conditions.
The TOYO PUMP, with its built-in mechanical agitator, has been specially designed to pump solids that have settled. The rotating custom built agitator of TOYO pump moves the solids from rest, whips it into a dense slurry and directs a highly concentrated and continuous flow of material into the impeller. This is then pumped out.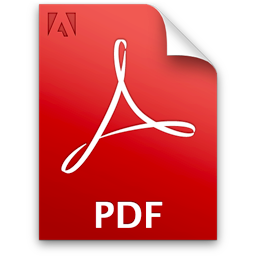 Product Features
The TOYO DPF / DP Dredge Pump series is the commonly used versatile pumps for dredging and de- silting. The application includes dredging in Fishing Harbours, Minor Ports, Jetties, Shipyards – docks and quaysides etc. De-silting of intake water channels in Paper Mills, Thermal Power Stations, Aquaculture farms as well as de-silting of reservoirs of hydro electric dams. Designed for continuous operation.
– with special seals to withstand pressure/temperature
– Unique shaped pump parts made of abrasive resistant materials
– All wearing parts made of specal alloys extra thick for longer life
Technical Details
Flow rate
up to 720m3/hr (3,168 gpm)
Head
up to 40m (57 psi)
Other specifications
– built in agitator

– 1.3 motor service factor

– 28% chrome impeller
Industries & Applications
– Mining
– Jetties, Land Reclamation
– General Industries
– Mining & Mineral Processing
– Mine
– Dewatering
Email to a friend