The TOYO pump is a Submersible, agitator sand pump. Built very sturdily with extra ordinary features for use in rugged, difficult and exacting service conditions.
The TOYO PUMP, with its built-in mechanical agitator, has been specially designed to pump solids that have settled. The rotating custom built agitator of TOYO pump moves the solids from rest, whips it into a dense slurry and directs a highly concentrated and continuous flow of material into the impeller. This is then pumped out.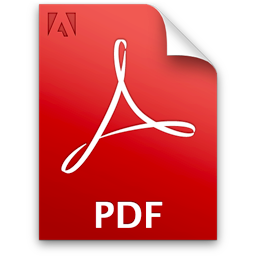 Product Features
– Specially designed for sump operations
– De-silting of sumps and agitating tanks in minerals processing industries.
– The major advantages include continuous operation; no clogging or cavitation, continuous and very high output of solids.
Technical Details
| | |
| --- | --- |
| Flow rate | up to 720m3/hr (3,168 gpm) |
| Head | up to 40m (57 psi) |
Industries & Applications
– Mining
– Jetties, Land Reclamation
– General Industries
– Mine
– Dewatering
– Sump and tanks desilting
Email to a friend